Introducing children to the world of music can be a fulfilling experience for both parents and their young ones. A kids drum set can be a great way to get kids interested in music and develop their rhythm and coordination skills. However, choosing the right drum set for kids can be overwhelming. This article provides tips and information to help parents choose the best kids drum set for their child.
Consider the age and size of the child:
Kids drum sets come in various sizes, and it's essential to choose one that fits the child's age and size. A drum set that's too large or too heavy can be challenging for a child to play and may discourage them from continuing.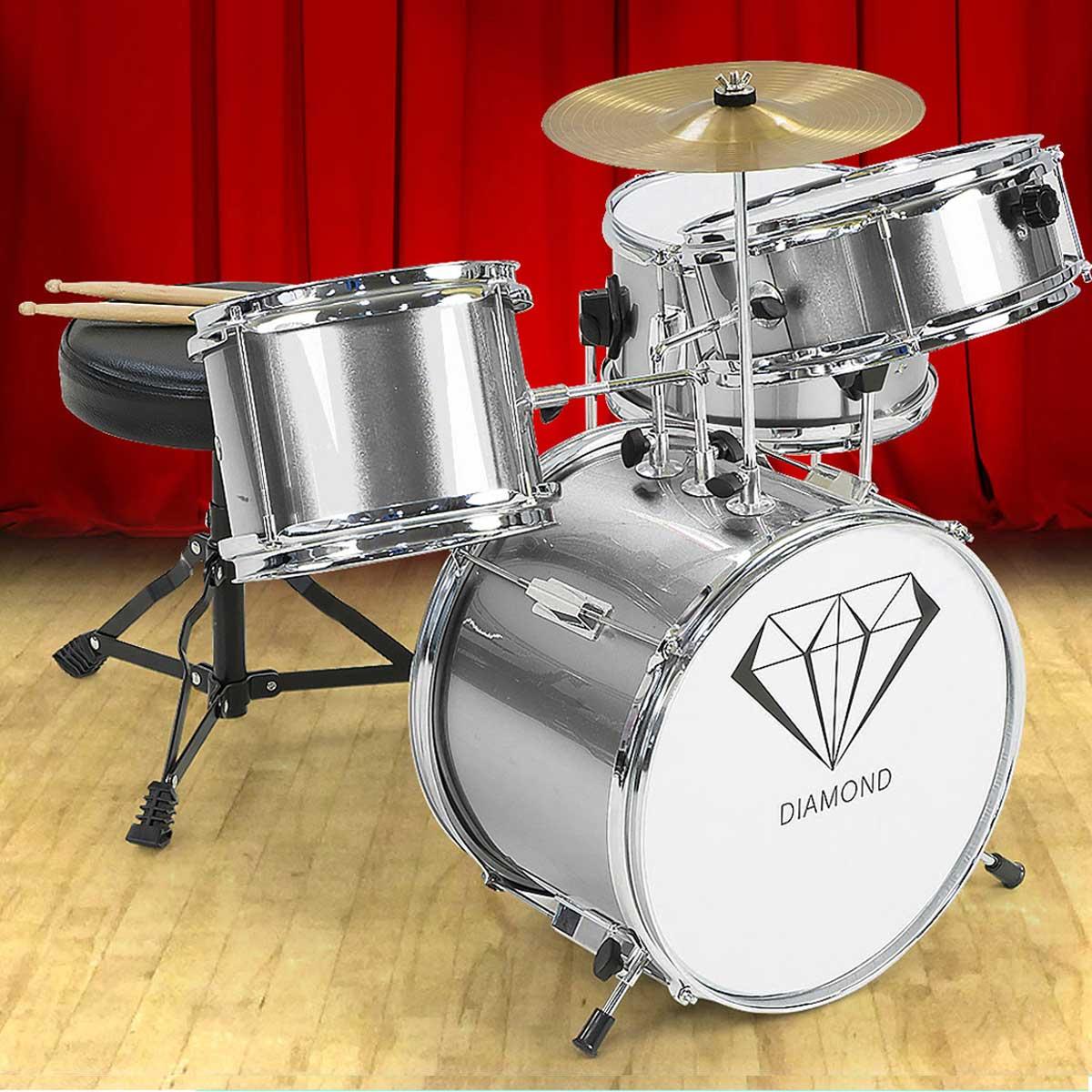 Look for quality and durability:
Kids drum sets can vary in quality, and it's essential to invest in one that's durable and built to last. Choose sets made with sturdy materials and consider features such as adjustable heights, quality drum heads, and sturdy hardware.
Choose a set with appropriate accessories:
Kids drum sets should come with appropriate accessories such as drumsticks, a bass drum pedal, and a drum throne. These accessories will help kids learn proper techniques and play comfortably.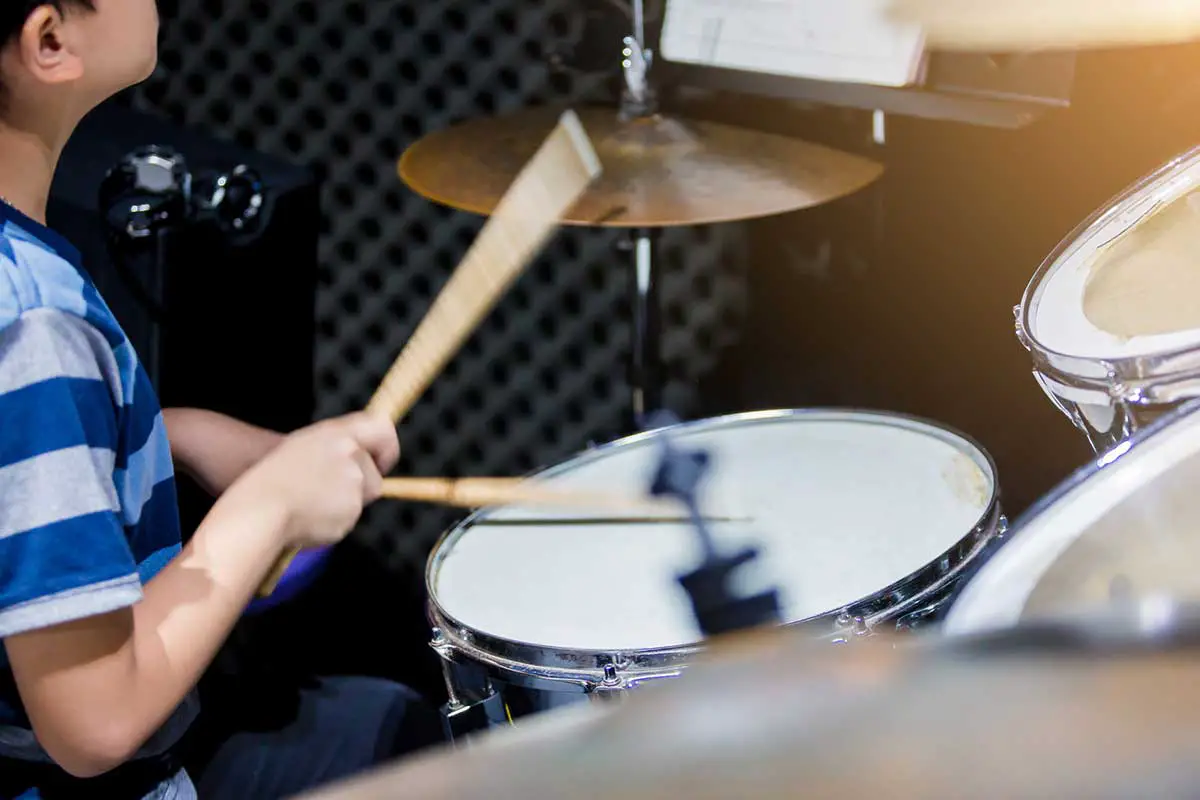 Check for safety features:
Safety is crucial when it comes to kids' drum sets. Check for features such as rubber feet to prevent slipping and sharp edges or corners that could cause injuries.
Consider noise level:
Kids drum sets can be loud, and it's essential to consider the noise level when choosing a set. Look for sets that come with sound-dampening pads or consider purchasing separate sound-dampening accessories to reduce the noise.
Read reviews and ask for recommendations:
Before making a purchase, read reviews from other parents and ask for recommendations from music teachers or experienced drummers. This can provide valuable insights into the quality and suitability of different kids drum sets.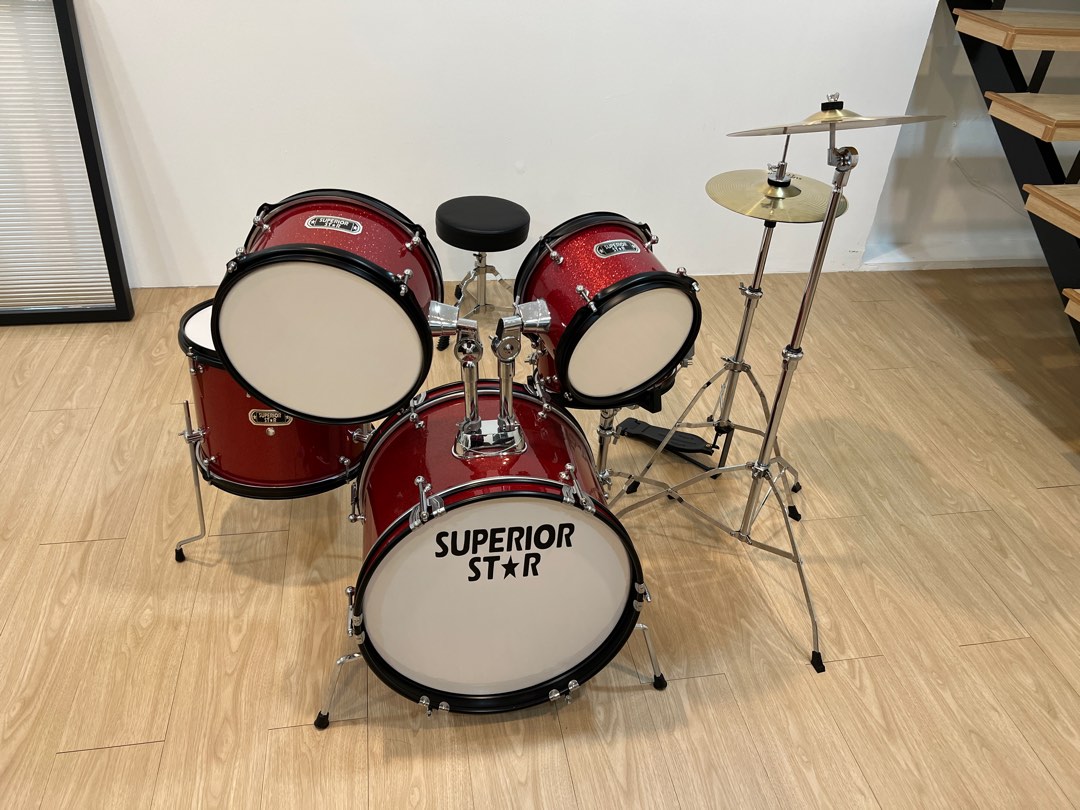 By considering these factors, parents can choose a high-quality and appropriate drum set for their child that will encourage their musical development and provide them with a fun and fulfilling activity.