Ibanez guitars are renowned for their exceptional craftsmanship, innovative designs, and versatile sound. Whether you're a beginner or a professional guitarist, Ibanez offers a wide range of instruments to suit various musical styles. This article explores the features, history, and notable models of Ibanez guitars, showcasing why they are favored by guitarists worldwide.
Ibanez guitars have established a strong reputation in the music industry, catering to guitarists of all skill levels and musical genres. With their commitment to quality and innovation, Ibanez guitars have become go-to instruments for musicians seeking reliability, versatility, and exceptional playability.
Craftsmanship and Features:
Ibanez guitars are meticulously crafted with a keen attention to detail. From the selection of high-quality tonewoods to the precision in construction, Ibanez instruments offer superior playability and tonal excellence. Their sleek and ergonomic designs ensure comfort during long hours of playing, while their versatile pickup configurations allow guitarists to explore a wide range of sonic possibilities.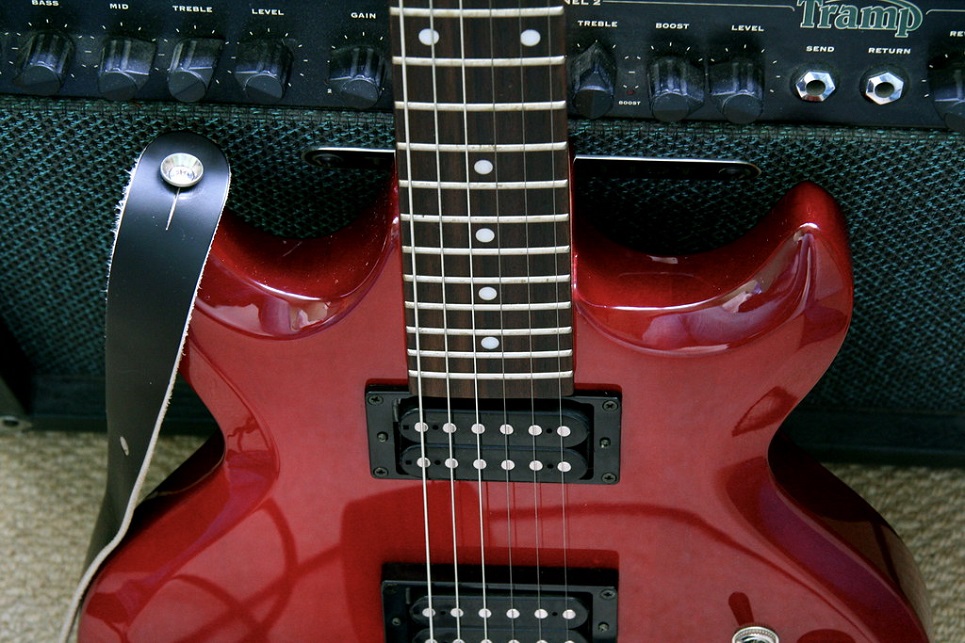 A Legacy of Innovation:
Ibanez has a rich history of pushing the boundaries of guitar design. In the 1970s, they gained recognition for their groundbreaking electric guitars, such as the Ibanez Iceman and the Ibanez Artist series. In later years, Ibanez made significant contributions to the development of extended-range guitars, introducing the world to seven, eight, and even nine-string models.
Notable Ibanez Guitar Models:
Ibanez offers an extensive lineup of guitar models to suit various playing styles and preferences. Some notable models include the Ibanez RG series, known for their fast necks and versatile tone; the Ibanez S series, which offers a sleek design and excellent playability; and the Ibanez JEM series, developed in collaboration with renowned guitarist Steve Vai, featuring unique aesthetics and cutting-edge features.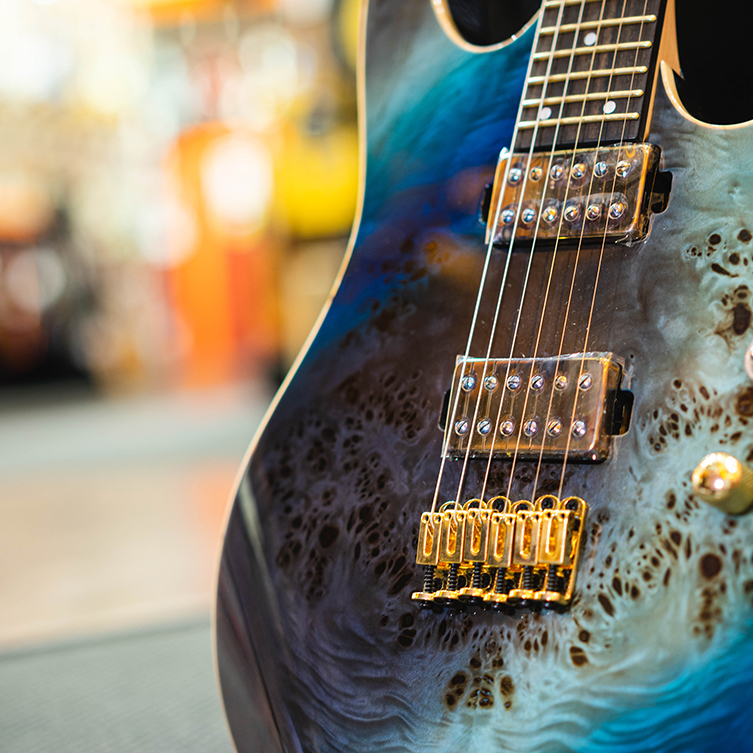 Versatility Across Genres:
One of the key strengths of Ibanez guitars is their versatility. These instruments can be found in the hands of guitarists across diverse musical genres, from rock and metal to jazz, fusion, and beyond. Ibanez guitars excel at delivering the precise tones and playing characteristics that musicians need to express themselves in their preferred style.
Ibanez Artists:
Numerous professional guitarists have chosen Ibanez guitars as their instruments of choice. Renowned players such as Steve Vai, Joe Satriani, Paul Gilbert, and John Petrucci have embraced Ibanez guitars for their performances, pushing the boundaries of guitar playing and inspiring countless aspiring musicians worldwide.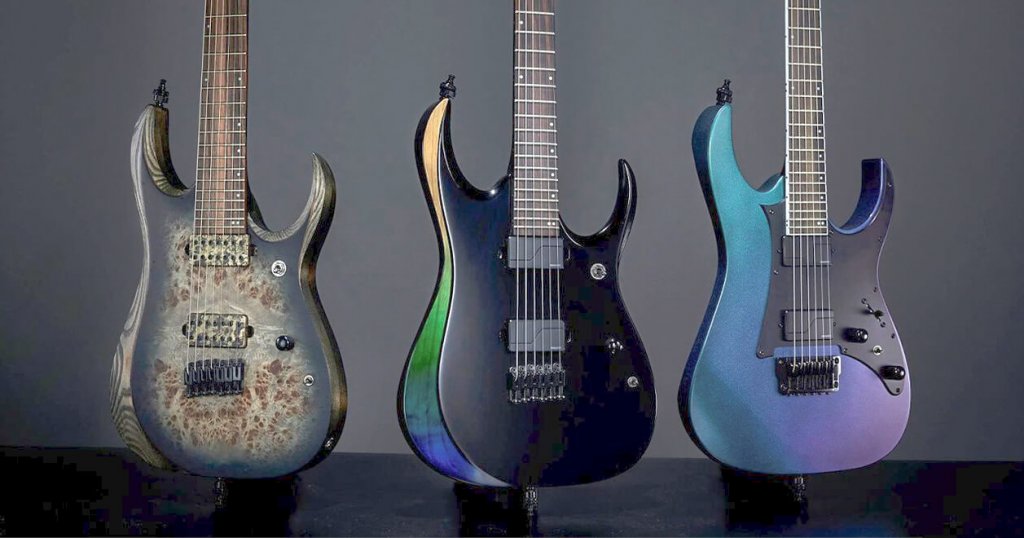 Ibanez guitars have earned a well-deserved reputation for their exceptional craftsmanship, innovative designs, and versatile sound. Whether you're a beginner or an accomplished guitarist, Ibanez offers a range of instruments that cater to diverse musical styles. With their dedication to quality and commitment to pushing the boundaries of guitar design, Ibanez continues to empower guitarists to unleash their musical potential and explore new horizons of creativity.