Choosing the right electric guitar as a beginner can be an exciting yet overwhelming task. With so many options available, it's important to find an instrument that is easy to play, provides good sound quality, and offers excellent value for your money. In this article, we will explore some of the best electric guitars for beginners, taking into consideration factors such as playability, affordability, and overall quality.
Fender Squier Stratocaster
The Fender Squier Stratocaster is widely regarded as one of the best electric guitars for beginners. It offers the iconic Stratocaster design and sound at an affordable price. The Squier series provides excellent build quality, comfortable playability, and versatile tones, making it a great choice for beginners looking to explore various musical genres.
Yamaha Pacifica 112V
The Yamaha Pacifica 112V is another popular choice for beginners. It offers exceptional playability, solid construction, and a versatile range of tones. The Pacifica 112V features a comfortable neck profile and high-quality hardware, making it suitable for different playing styles. With its affordable price point, it's an excellent option for those starting their guitar journey.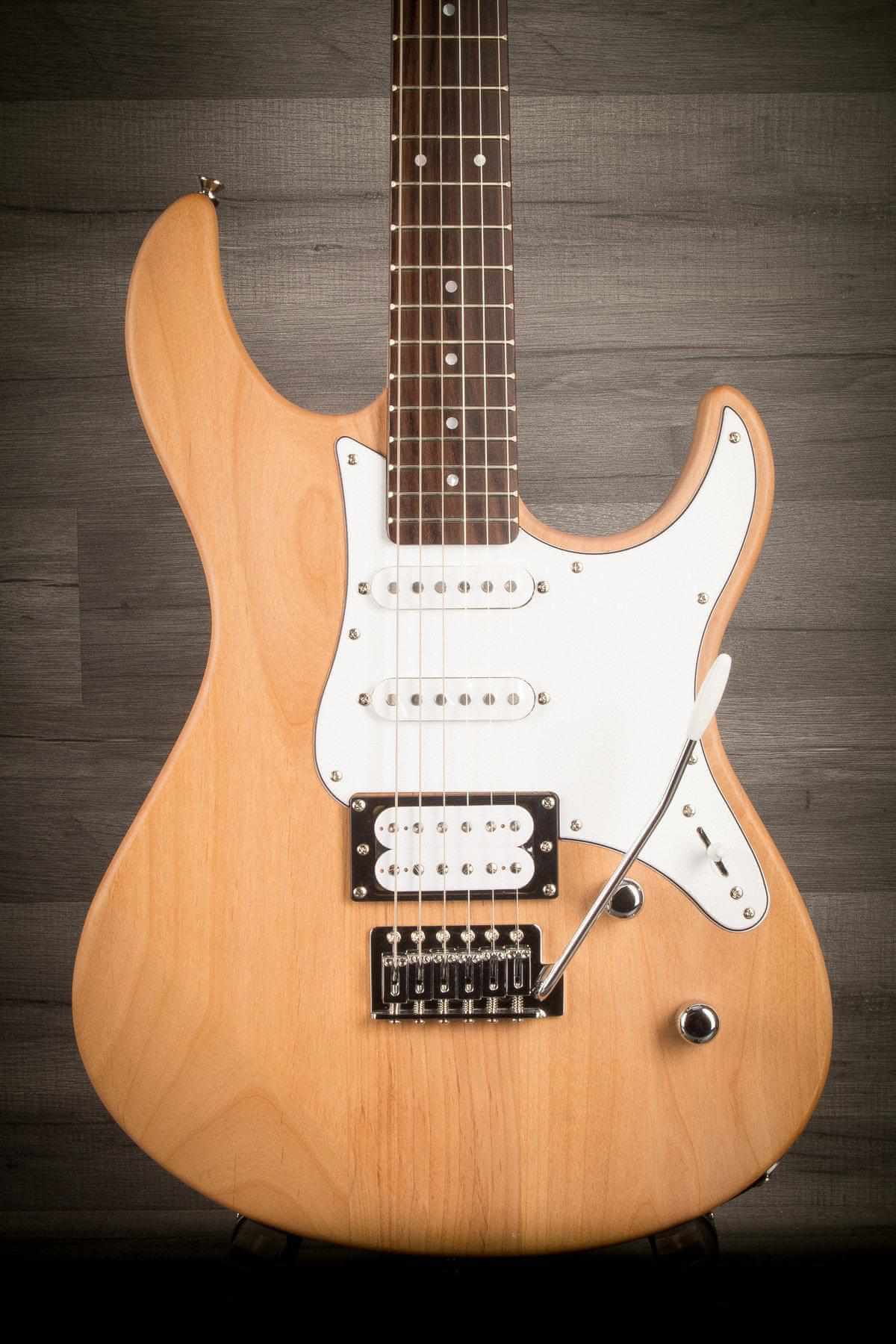 Epiphone Les Paul Standard
The Epiphone Les Paul Standard is a budget-friendly alternative to the iconic Gibson Les Paul. It offers a solid mahogany body, a comfortable neck, and dual humbucker pickups that deliver a powerful and warm tone. The Les Paul Standard is known for its classic design, excellent playability, and rich sound, making it a popular choice among beginners.
Ibanez RG Series
For beginners interested in rock and metal genres, the Ibanez RG series is worth considering. These guitars are known for their sleek designs, fast necks, and high-performance features. The RG series offers a wide range of models to suit different preferences and budgets, providing beginners with an instrument that delivers great tone and playability.
Gibson SG Standard Tribute
For those willing to invest a bit more, the Gibson SG Standard Tribute is an excellent option. Known for its iconic design and rich heritage, the SG Standard Tribute offers exceptional craftsmanship, versatile tones, and a comfortable playing experience. With its high-quality materials and renowned Gibson quality, it's a guitar that can accompany a beginner on their musical journey for years to come.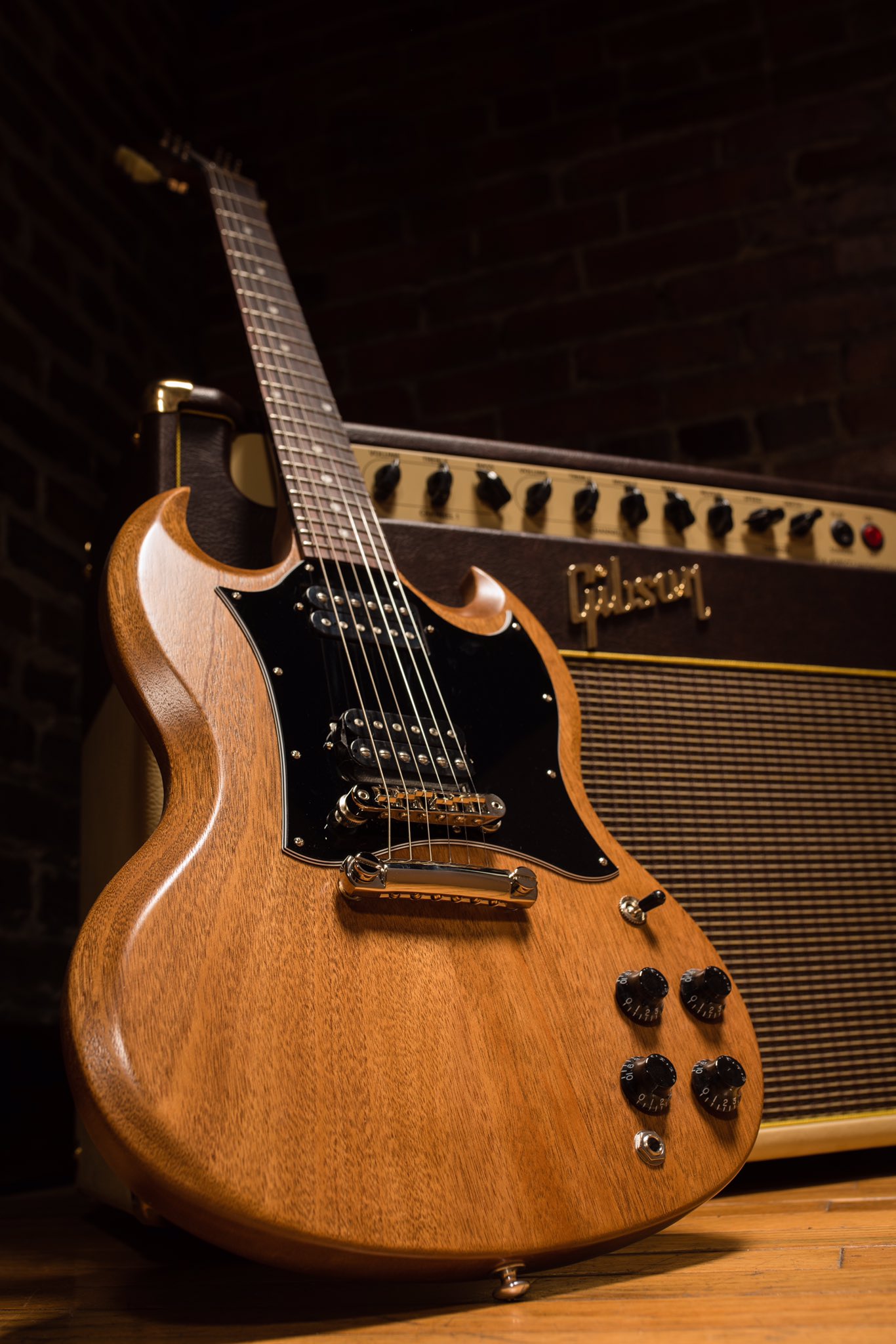 When choosing the best electric guitar for beginners, it's essential to consider personal preferences, musical interests, and budget. Trying out different guitars, if possible, can help in finding the right instrument that feels comfortable and inspires you to play. Ultimately, the best electric guitar is the one that sparks your passion for music and provides an enjoyable learning experience.