Learning to play the piano is a rewarding and fulfilling journey, and for beginners, a MIDI piano can be an excellent choice to embark on this musical adventure. MIDI (Musical Instrument Digital Interface) pianos offer a unique blend of technology and traditional piano playing, making them a popular option for beginners. In this article, we will explore the features and benefits of MIDI pianos for beginners and how they can enhance the learning experience.
Introduction to Piano Playing
MIDI pianos are designed to provide a smooth transition for beginners who are new to playing the piano. They offer a simplified approach by integrating technology that assists in the learning process. With features such as built-in tutorials, learning modes, and interactive lessons, MIDI pianos offer a beginner-friendly environment to develop piano skills step by step.
Versatility and Flexibility
One of the key advantages of MIDI pianos is their versatility. These instruments can produce a wide range of sounds, from traditional piano tones to various instrumental sounds and even synthesized effects. This versatility allows beginners to explore different genres and experiment with diverse musical styles, making the learning experience more engaging and exciting.
Interactive Learning Features
MIDI pianos often come equipped with interactive learning features that can be immensely beneficial for beginners. These features may include light-up keys that guide finger placement, visual feedback on note accuracy, and recording/playback functions to assess progress. These interactive tools provide valuable feedback and help beginners develop their skills at their own pace.
Connectivity and Integration
MIDI pianos can be connected to computers, tablets, or smartphones, opening up a world of possibilities for beginners. Through MIDI connectivity, aspiring pianists can access a wide range of educational resources, music software, and digital sheet music. This integration allows for interactive learning apps, virtual piano lessons, and the ability to compose and record music using various software programs.
Portability and Space Efficiency
MIDI pianos are often compact and lightweight compared to traditional acoustic pianos. This makes them suitable for beginners who have limited space or need a portable instrument. MIDI pianos can be easily moved and stored when not in use, making them a practical choice for those living in apartments or smaller living spaces.
Cost-Effective Solution
MIDI pianos offer an affordable alternative to traditional acoustic pianos, making them an attractive option for beginners who are not ready to invest in a full-sized acoustic instrument. They provide a cost-effective solution without compromising on the quality of the playing experience. MIDI pianos are often priced more competitively, making them accessible to a wider range of aspiring pianists.
Practice and Performance Tools
MIDI pianos often come with built-in features that aid in practice and performance. These include metronome functions to develop rhythm and timing, recording capabilities to review and assess performance, and the ability to connect to external speakers or headphones for private practice sessions. These tools enhance the learning experience and encourage consistent practice habits.
Progress Tracking
Many MIDI pianos offer progress tracking features that allow beginners to monitor their improvement over time. These features may include performance statistics, skill assessment tools, and the ability to set and achieve goals. Progress tracking can be a motivating factor for beginners, providing a sense of accomplishment and encouraging them to continue their musical journey.
Continued Growth and Exploration
As beginners progress in their piano playing skills, MIDI pianos can continue to be a valuable instrument. They can be used as a creative tool for composing music, experimenting with different sounds and effects, and even performing in live settings. MIDI pianos offer a platform for beginners to explore their musical potential and continue their growth as musicians.
Smooth Transition to Acoustic Pianos
Once beginners have gained proficiency on a MIDI piano, they can easily transition to playing acoustic pianos. The skills and techniques learned on a MIDI piano are transferable to acoustic instruments, allowing beginners to make a smooth transition and adapt to the nuances of playing on a traditional piano.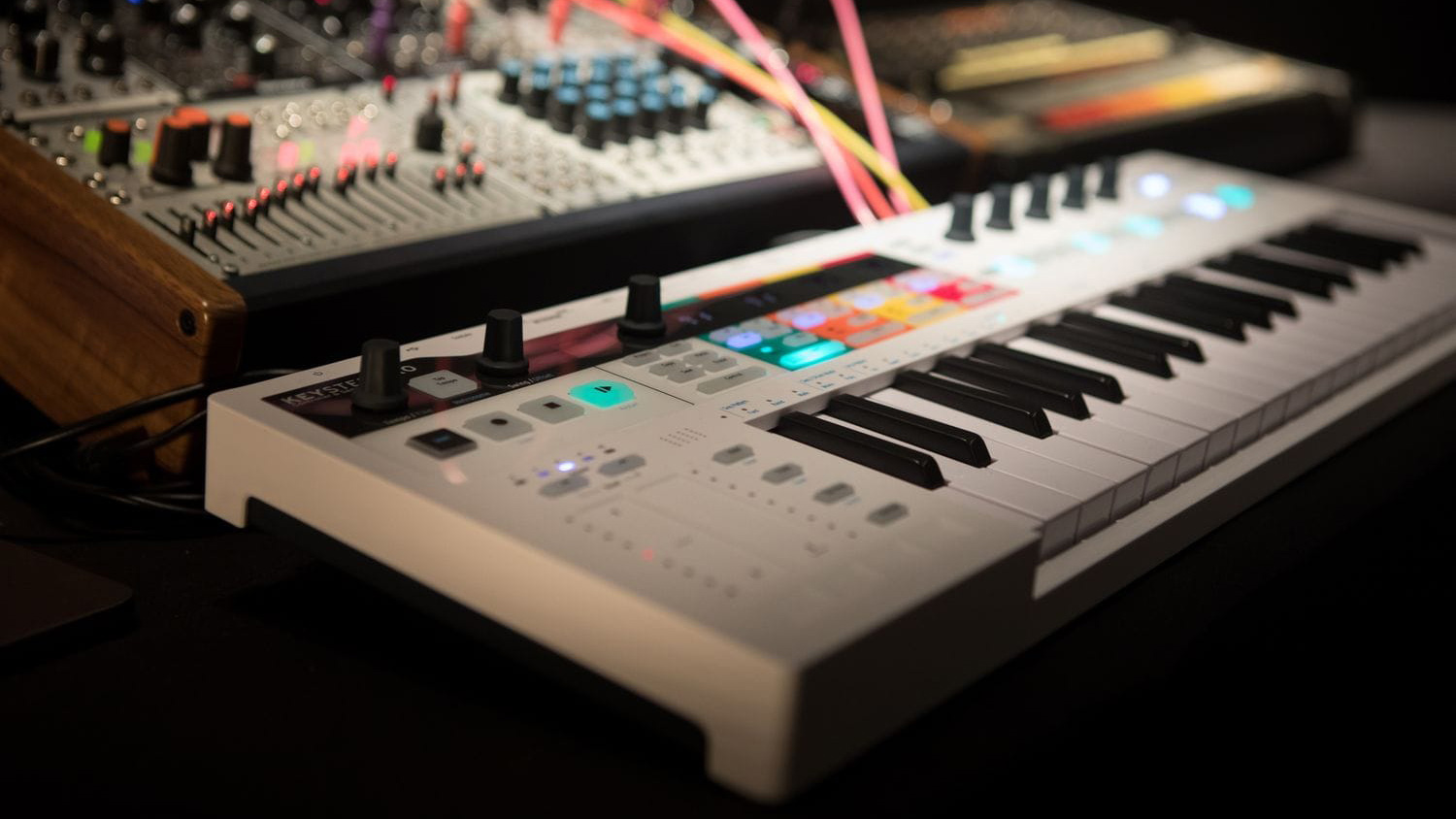 In conclusion, MIDI pianos provide an ideal platform for beginners to embark on their piano playing journey. With their interactive learning features, versatility, and flexibility, MIDI pianos offer an engaging and enjoyable learning experience. They provide a cost-effective solution, enhance progress tracking, and open doors to a world of music exploration. Whether for practice, performance, or continued growth, MIDI pianos serve as an excellent introduction to the world of music for beginners.